June 13, 2020
Hey, guys, something really really crazy has happened.
We got some mean leaks of apple or an apple glass, and you know thanks to who, right after the intro
Source: https://stupidapplerumors.com/why-apple-glasses-are-the-next-iphone/
Lets get started based on information from process leaks. We can estimate that this product will be announced between the last quarter of 2020 and the first quarter 2021.
Now, when we say an announcement, that doesn't mean the product will be available to the public, anyone recalls the air powers. I was talking about one more thing and I was guessing or playing a little bit that maybe even those ar glasses could be one more thing for apple this year and finally as glasses, the augmented reality.
Glasses have been rumored for a while. Now that's too much guessing no or maybe I was just maybe I just got lucky well, it seems like these glasses will be under the control of independent apple's, operative system, but similarly to apple watch series 1.
As John states, all the data will be processed on iphone, which eventually will change in the future when the newer models, upgraded versions of those glasses come to the public, something similar we can see every year when apple released, new series of apple watch they're becoming more Independent with more independent features, apparently John browser did have a chance to see the prototype and it's made out of plastic.
There is no guarantee what type of material will be used for. The final product displays are in both lenses and the a name is starboard, which we had a chance to read in one of previous leaks.
If I remember, as far as visual appearance, it seems like the design will be just typical glasses, not even sunglasses, since this play will not be able to work through tinted lenses, at least for now.
Obviously, since this is a device, you can guess it will include.
Lighter sensor, but what's new here, there will be no camera, which makes sense considering potential privacy issues seems, like apple, wants to avoid problems that google experienced back in the days of google glass when their test pilots were trying glasses in public areas.
Anyway, it's estimated that this device will see a light of the day between 2021 and 2022, which kind of fits in the predictions of well-known apple analyst Ming chi quo.
So what's the price? Are you guys ready because I'm not buying it?
I mean it for me, it's hard to believe and probably many other, it's 4.99 only 4.99 for apple or glasses.
Thats insane! There's nothing wrong with this could be now.
Obviously there will also be some sort of optional subscription.
Now all that remains to be seen. How much that subscription is going to cost?
You tell me, are you really surprised with this? I mean I can't believe it is.
Do you find this price range surprise? Do you think apple is now literally playing with the market literally teasing competition? Whats your opinion, please write and comment below if you like.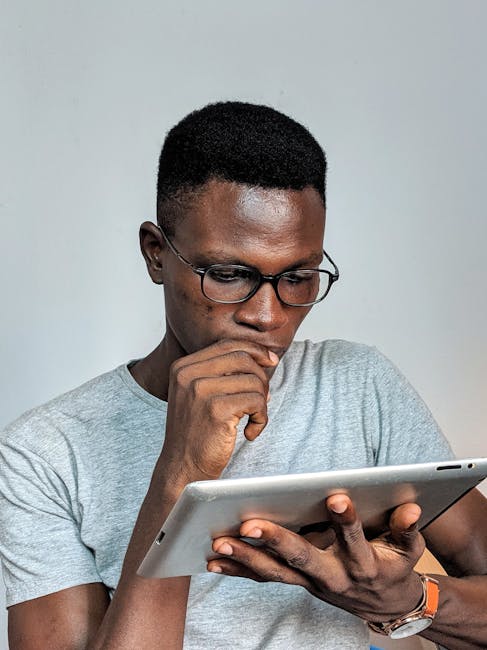 READ ALSO:
Tags:
Apple
Apple AR
Apple AR 2020
Apple AR Glasses
Apple AR Headset
Apple Glass
Apple glass 2022
Apple Glass in 2021
Apple Glass leaks
Apple Glass price
Apple Glasses
Apple Glasses 2020
Apple new device
Apple one more thing
Apple virtual reality expectations
Apple VR
Apple wearable
Augmented reality
Augmented reality glasses by Apple
Can I buy Apple glasses
When will Apple Glass be available